Are you looking for a young, modern voice for your project?
On this page, I will give you a an inside view of my work and you can then find out how a booking could develop.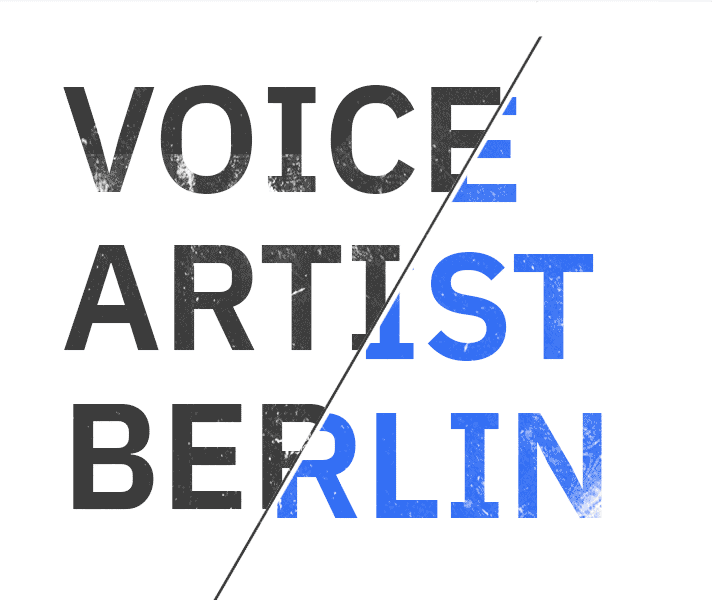 "Working with Paulina is always great fun. Along with her versatile professionalism, she always brings a cheerfulness and first-class ideas with her when she comes into the studio,. A fantastic mixture of concentrated work and lots of laughs."
Ilja Köster - Managing Director of iksample studio
"The young, friendly voice of Paulina Weiner helps us as part of our internal communication to convey a wide range of topics attractively and positively. In our instruction films she hits just the right note and has a feeling for the mood that is to be transmitted. We also value our reliable and straightforward cooperation with Ms. Weiner."
Helen Holdermann - internal communication at dm drogeriemarkt
"We love working together with Paulina. Always professional and always exactly as we planned. But sometimes it's even a bit better."
Markus Krane - Managing Director of Krane & Rabe Audiodesign
"Versatile, refreshing and always absolutely exact – this blend of qualities has led to our having been able successfully to realise many projects in our sound studio with Paulina Weiner. And she's always in a cheerful mood!"
Jörn Witt - Managing Director of Speaker Search
"I have now worked on several projects with Paulina, and I sometimes catch myself writing the script specially so that I can book Paulina as the voice artist. Her voice is young, fresh, dynamic and at the same time serious and authentic. The quality of the recording and the processing is always of a very high standard and yet the files still arrive very quickly. I am sure that we will be realising many more fine projects together."
Peter Kuhtz - freelance audio engineer, filmmaker
"If you are looking for a young, fresh and dynamic off-screen voice, one who creates a good mood in the studio and can jump in spontaneously, Paulina is just the person for you."
Birgit Klaass - unit manager recordings at Studio Funk
"Paulina Weiner doesn't just have a wonderful voice, she hits the right mood at once. A true pleasure to hear."
Dr. Dariusch Rafiy - Author, director and managing director of 3w Film
"I have rarely worked with such a professional voice artist who was so thoroughly versed in vocal and language skills. Ms. Weiner's experience and expertise, together with her flexibility and speed, meant that our commissions, whether in English or German, always met deadlines and requirements. This is why I am happy to recommend Ms. Weiner and look forward to working together with her again."
Michael Lauk - Operations Manager at infoscore Business Support GmbH
"Working together with Paulina is very pleasant, always reliable and at all times to the point. I look forward to the next project!"
Malte Nitz - Creative Producer at Videobeat
"For me, Paulina Weiner represents a reliable, very productive and indeed friendly working relationship. A fantastic voice - for every situation! As an editor, I was also able to profit from her experience; her tips on the subject of sound recording were a great help to me in my further development!"
Lisa de Ruiter - freelance editor (e.g. BILD Sport, RTL)
"Paulina is committed, flexible and extremely professional. Whatever the topic of the report or recording, Paulina will supply the perfect take in the shortest time."
Tom Knoll - TV journalist
"On the one hand, there's her versatile voice. In Paulina, we also found someone where all the additional requirements functioned excellently right from the very first moment. At every step in our project she was professional, quick to react, flexible and reliable. With her experience and specialised knowledge, she was also able several times to bring in important ideas that we would otherwise have missed."
Chris Luescher - Founder of MindTV
"Working with Paulina is always fun! Even after several years I'm always astonished at the wide range of voices and moods she has available. She implements the specifications she is given splendidly, or introduces her own creative ideas. And she's always cheerful with a smile on her lips – fantastic!"
Axel Krüger - Cutter
"Paulina's confident and pleasant voice is easily recognisable while being at the same time very versatile. With her controlled intonation, Paulina also reads long texts reliably and without errors. When reading, she intuitively follows stress indications and moods. Working with her is always a great pleasure."
Phil Moench - Sound Engineer, Language Director, Project Manager
"Working with Paulina was great fun – a very nice and professional contact. The takes were supplied quickly and in top quality; even subsequent requests for changes were carried out without any problems. We look forward to our next project with Paulina and can only continue to recommend her."
Kim Jens Witzenleiter - Managing Director of Wolfy-Office
News
Freitagnacht Jews - Voice-Over
Fast-paced adventures, powerful enemies and lost chaos emeralds: there is a new game about the blue hedgehog and his friends. And I got to slip back into the role of my favorite fox, Tails. Sonic Frontiers was released on November 8, 2022.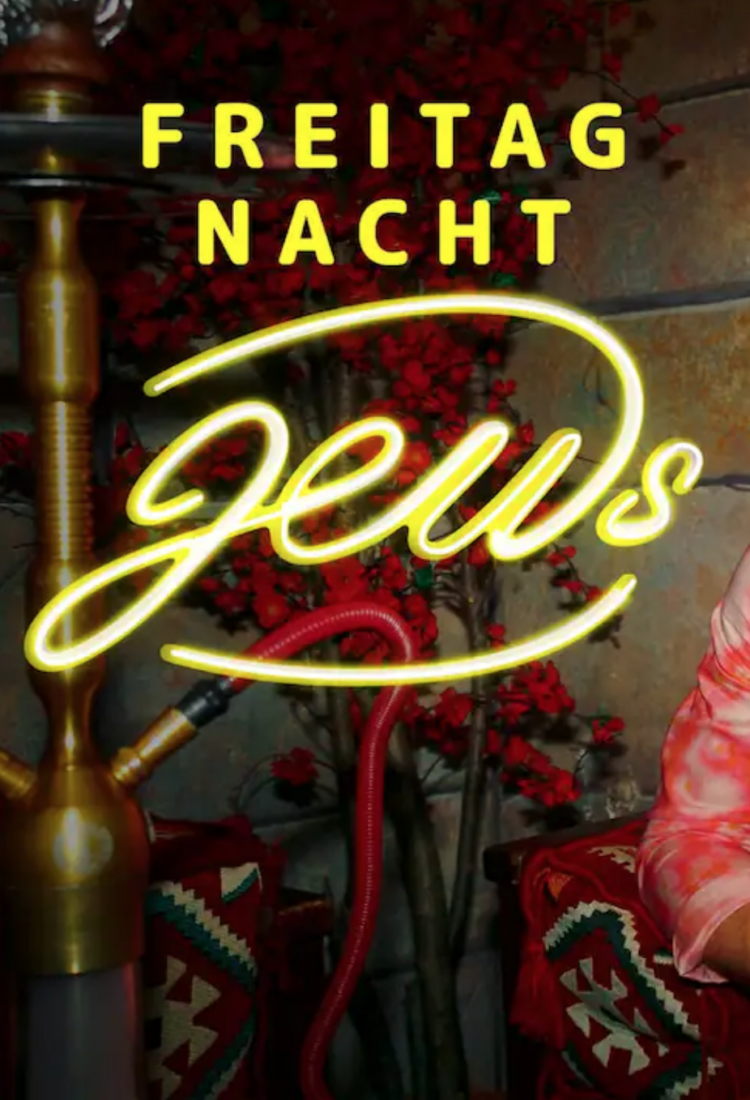 Sonic the Hedgehog 2
In season 2 of the talk series "Freitagnacht Jews", which was awarded the Grimme Prize, I lend my voice to various protagonists. While eating together, host Daniel Donskoy talks to his guests about Jewish life and experiences. Can be seen and heard in the ARD media library until October 2023.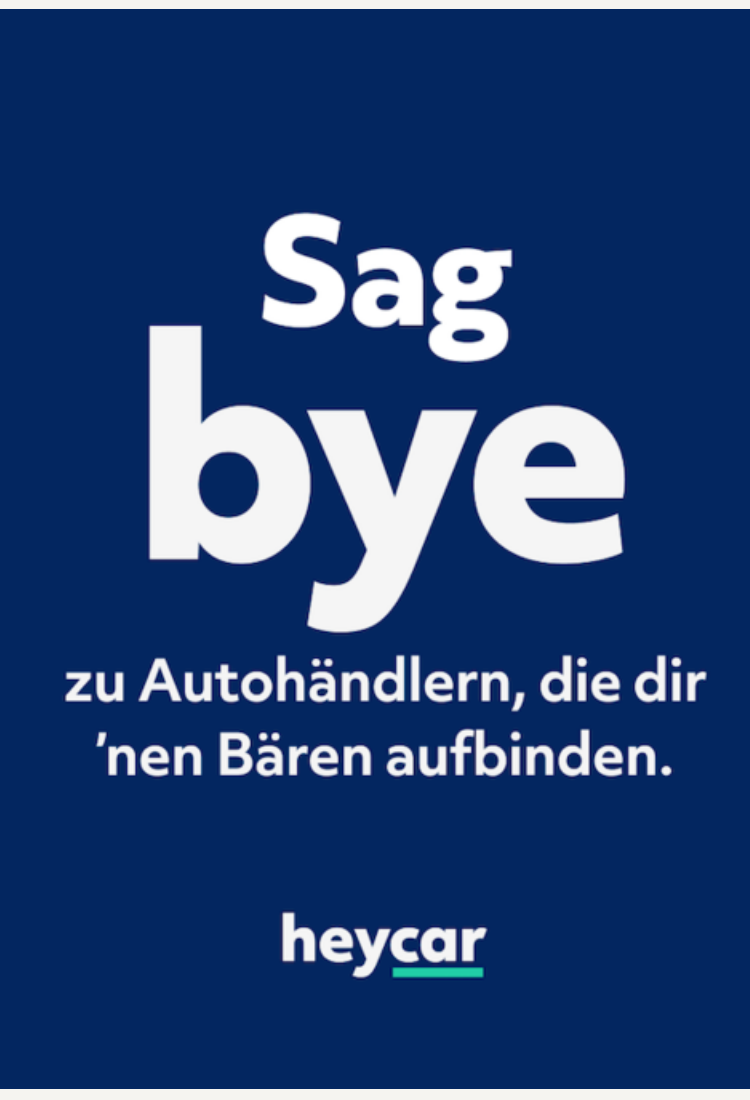 Heycar - Commercial
Say "hey" to Heycar's new ad-campaign. And of course to me as the voice-actress for the new spots.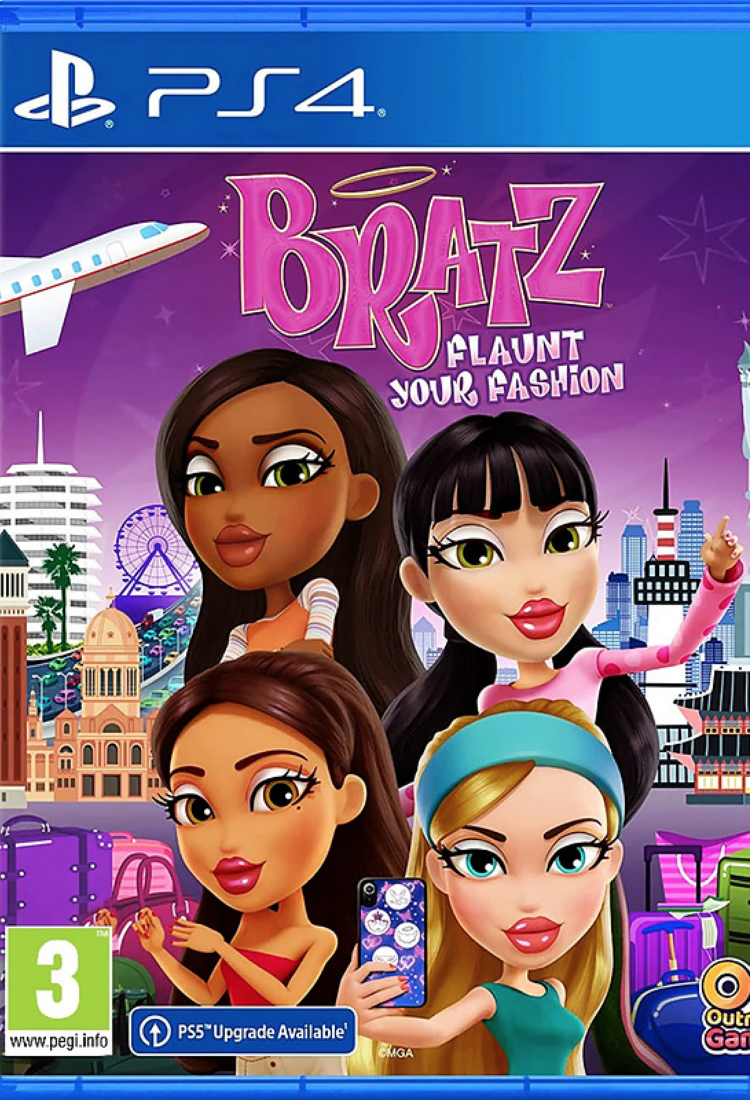 Welcome Home Nikki Glaser?
In the movie Sonic the Hedgehog 2 I am the german voice of the two-tailed fox named Tails and fight alongside Sonic against Dr. Robotnik and the fall of planet Earth.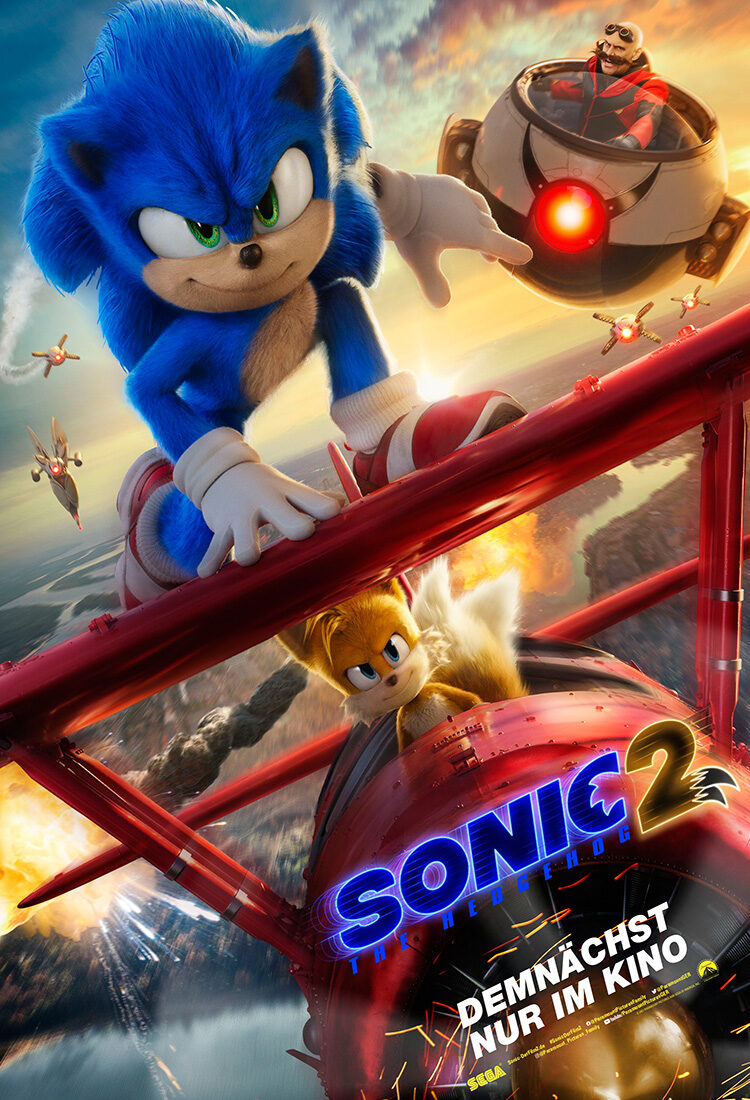 LEGO Star Wars
In the new E! Entertainment series "Welcome Home Nikki Glaser" the comedian returns to her homeland. I've been doing the voice-over for Nikki.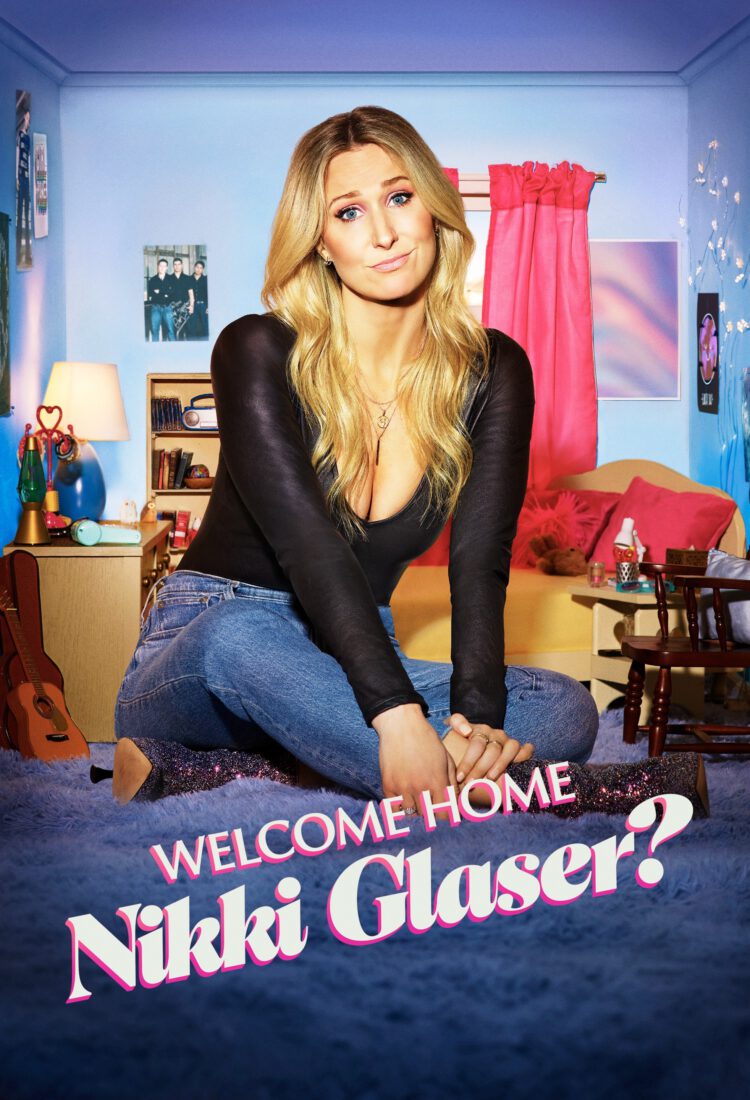 Deichmann Fashion-Campaign
In LEGO Star Wars' latest video game you can hear me as Rose Tico. The Skywalker Saga has been released in April 2022.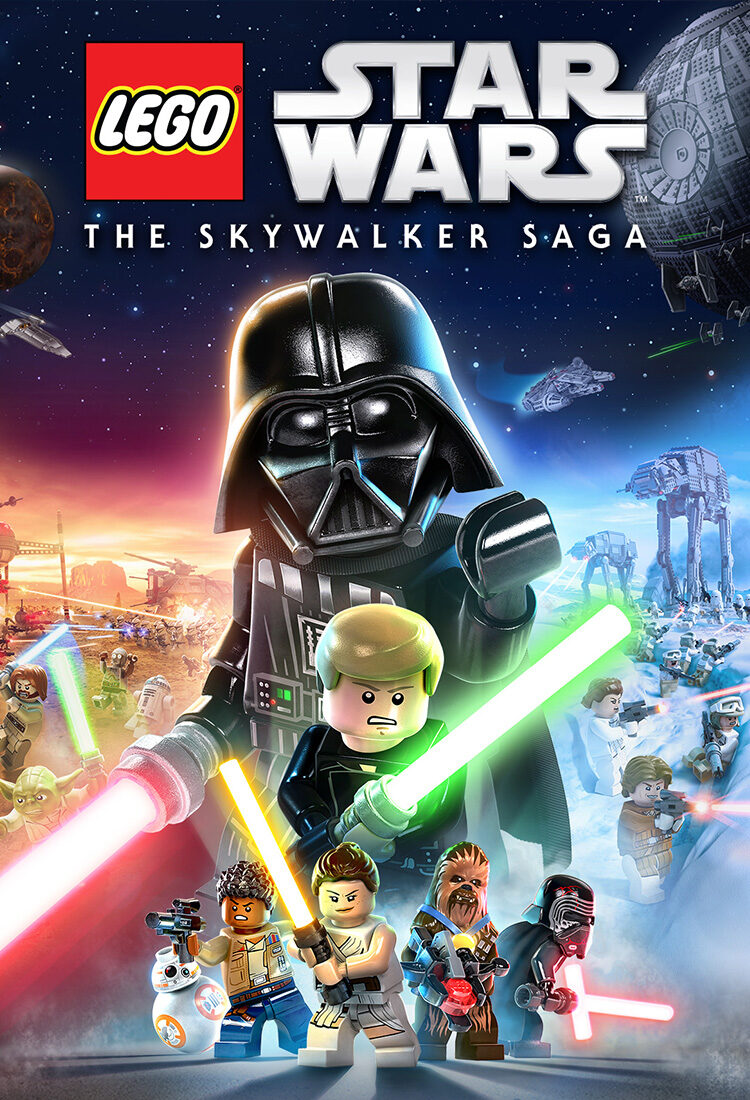 Wilkinson - Commercial
You're currently hearing me on Wilkinson's wide-ranging online campaign. Various spots were recorded for the Intuition product range.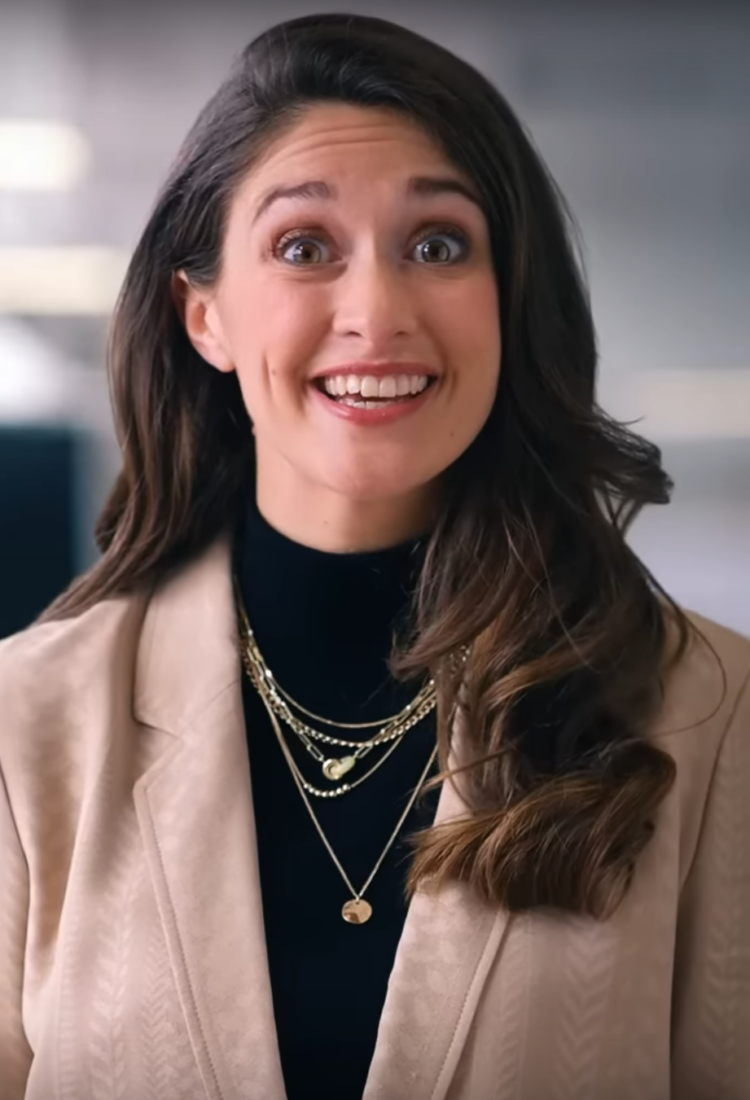 You're currently hearing me on Wilkinson's wide-ranging online campaign. Various spots were recorded for the Intuition product range.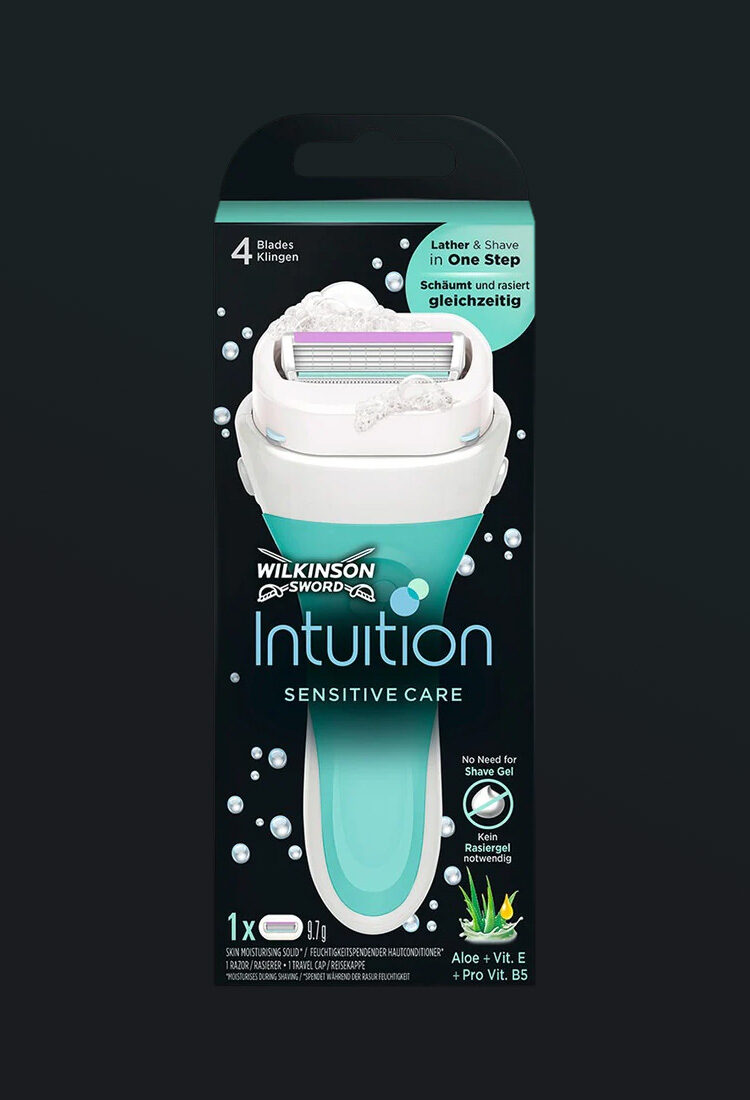 Bratz - Flaunt you Fashion
In "Bratz: Flaunt your Fashion" players can slip into the role of a fashion journalist and travel the world in an attempt to earn style points.

You hear me as Jade, one of the four playable characters.