References
Here you can find a selection of projects which in recent years had me standing behind the microphone. If you have questions on any of the references, just get in touch with me using the Contact section. I would also be happy to send you an audio sample for the relevant project. You will find more audio samples on my start page and in the Listen section.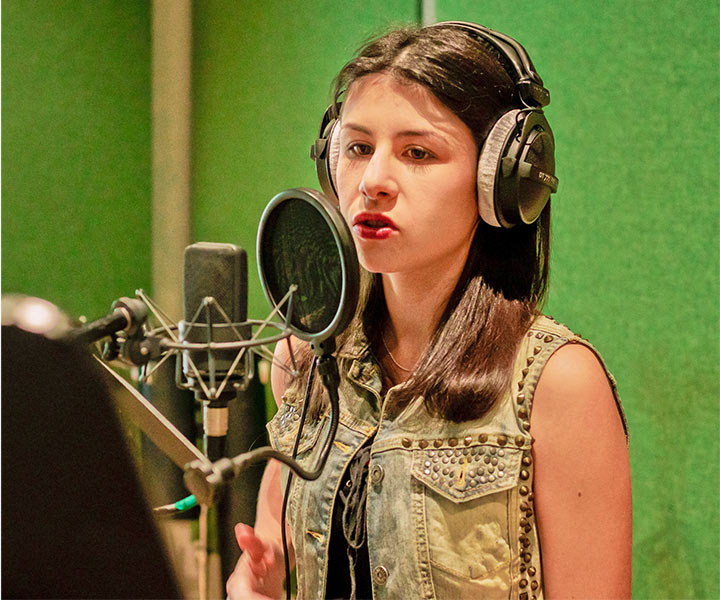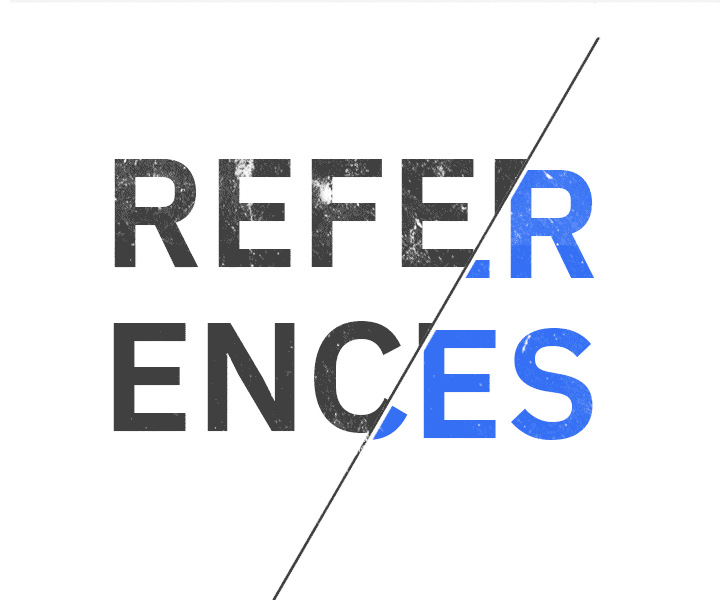 TV commentaries/Off-screen voice
Überzeugt uns! Der Politikercheck, ARD
PopXport – Das deutsche Musikmagazin, ARD One
Mein erstes Mal – Love, Sex & other Stories, SIXX/Pro7
Das Leben des Prince, RTL2
Nibelungen – Zwischen Seminarraum und großer Bühne, SWR
KLUB, RTL 2
Ready Fresh Date, Joyn
Bohemian Browser Ballett, FUNK
Aurel Original, FUNK
Promiflash News, RTL 2
Entertain TV, Einzelbeiträge
Migropolis, DRF1
Die Gründer, DRF1
TV voice-over/Dubbing
Sonic the Hedgehog 2 – Tails
Je Suis Karl, audio description
Morgen gehört uns, documentary for cinema
Kampf ums Geschlecht – die verstoßenen Frauen des Sports, ARD
Heiraten in Europa!, ARTE, season 1
Horrorflüge, N24/WELT, season 1
World's Most Extreme, N24/Welt, season 1
Made in Chelsea, E!, season 7-21
Made in Chelsea in Los Angeles, E!, season 1
Made in Chelsea in New York, E!, season 1
Made in Chelsea auf Ibiza, E!, season 1
Clash of the Coverbands, E!, season 1
WAGS Miami, E!, season 1-2
So Cosmo, E!, season 1
Second Wives Club, E!, season 1
EJNYC, E!, season 1
Revenge Body, E!, season 3, episode 7
True Hollywood Story, season 2, episode 11
The Bradshaw Bunch, E!, season 2, episode 13
CopyCatKillers, SPIEGEL TV, season 2
Advertising/POS/
Infomercial
Fitness First, Lenor, Bayer, Sparkasse, Amazon Prime, Disney Channel, Ab in den Urlaub, Deutsche Bahn, Möbel Höffner, Klarna, Just Eat Takeaway, Runtastic, Smart Brabus, Cinemaxx, Actimel, Renault, Opera Browser, Master Card, Wilkinson, Wrigleys, Kaufland, Philips TV, Volksbank Raiffeisenbank, Share, Kleiderkreisel, Schauinsland Reisen, Schleich Tiere, Gravis, Pink Box, Paul Camper, Syneo, Jule Mumm, FromAtoB, Ardey Quelle, Sin Leffers, Teufel Sound, Artnight, uvm.
Image film/Instruction video/
Recruiting/E-learning and similar
L'Oréal, Michelin, Volkswagen, Netflix, Dr. Oettker, Europäische Union, Deutsche Rentenversicherung, Pirelli, Fressnapf, BASF, Bayer, IKEA, Playmobil, Sparkasse, DM Drogeriemarkt, Renault, Möbel Höffner, AOK Plus, Aldi, Girogo, OTTO Versandhaus, Henkel, Porsche, Brother, Baby Love, Niedersächsisches Ministerium für Wirtschaft & Verkehr, Fraunhofer Institut, Arvato Financial Solutions, Gegenbauer, Accor Hotel, Elmatic, Naturkundemuseums Stuttgart, Stadtwerke Ingolstadt, Deutsches Institut für Telemedizin und Gesundheitsförderung, ONYGO, uvm.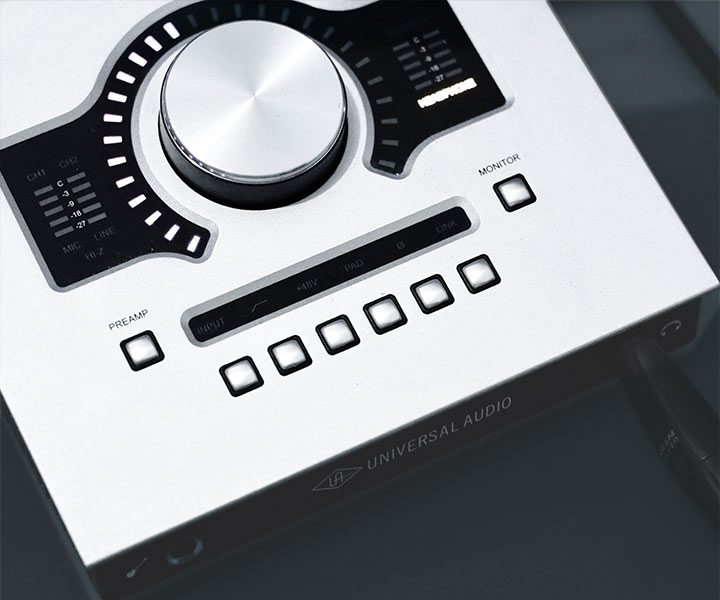 Computer games
LEGO STAR WARS – The Skywalker Saga
Dying Light 2 – various parts
Sonic Colors Ultimate -Tails
Wario Ware Get it Together – various parts
Final Fantasy XIV Endwalker – Lyse
Mario & Sonic bei den Olympischen Spielen: Tokyo 2020 – Tails
Team Sonic Racing – Tails
Final Fantasy XIV Stormblood – Lyse
WarioWare Gold – various parts
Yo-Kai Watch – various parts
Radio play
"Blood Red Sandman", HR: "Maria"
"MIG Monsterparty", NR: "Studentin"
"MIG3 – Auf der der Suche nach dem blauen Affen", NR: KaFee
"Dennis & Kim", HR: Kim (commissioned by the Bundesministerium für politische Bildung) [German Federal Ministry for Political Education]
Other
Station voice at the star magazine Promiflash (2014-2018)
Brand voice of Autohero
Trainee voice of Gymondo
Telephone systems/IVR including for Möbel Höffner, Arvato Infoscore and MEG Maler Purchasing