About
I'm Paulina. Voice artist and actor from Berlin. I've been recording scripts for TV, radio and the internet since 2013.
As a voice artist, my areas of work extend from commercials to computer games, from voice-overs and TV commentaries to image films and e-learning.
Based in Berlin, I supply a wide variety of customers all over the world. I'd be happy to visit you in the studio of your choice or record your project at short notice in my own sound studio.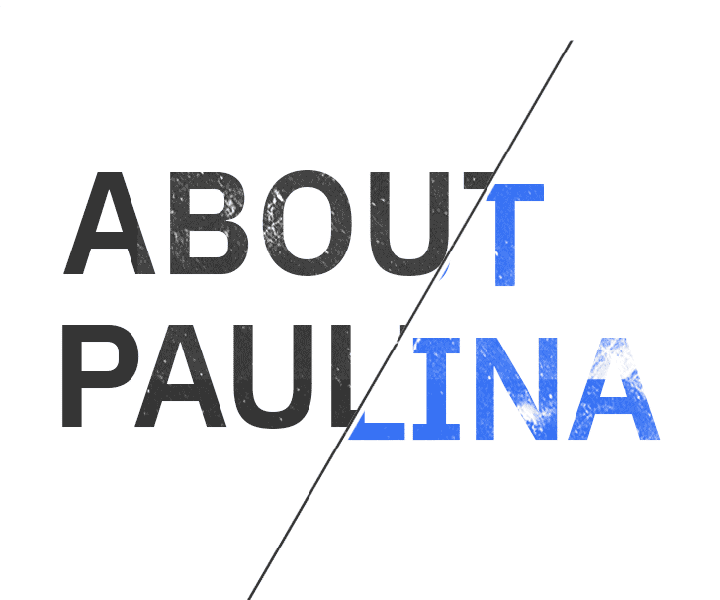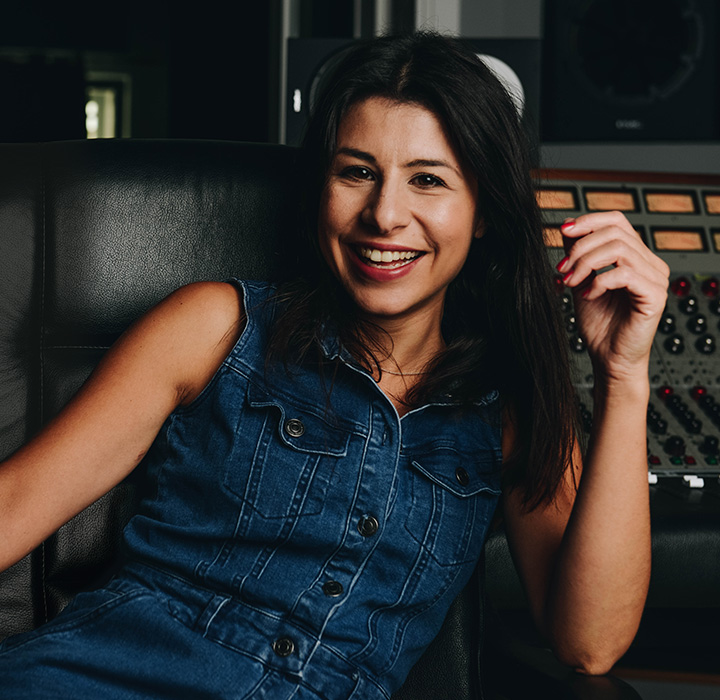 Qualification and further training
| | |
| --- | --- |
| 2019 | Minges Synchron-Training |
| 2018 – 2019 | Vocal coaching with Tabea Elkarra, Berlin |
| 2017 | Christian Rode Sprecherschule, Berlin |
| 2016 – 2021 | Voice training based on the Linklater technique with Susanne Eggert, Berlin |
| 2016 | Voice training with Bert Lehwald, Berlin |
| 2015 | Singing lessons with Hendrick Bruch, Berlin |
| 2013 – 2015 | Singing and music lessons with Julia Luis, Berlin |
| 2013 | Admission to ZAV Berlin |
| 2010 – 2013 | Art Of Acting Theatre School, Berlin (acting training) |
| 2010 – 2013 | Voice training based on the Linklater technique as part of my acting training |
| 2015 – 2016 | Acting training with Davide Benedetti, Bormio (Italy) |
| 2004 – 2005 | Presentation and radio workshops at Radioaktiv, Düsseldorf |
| 1998 – 2008 | Music and camera lessons at Kids On Stage, Düsseldorf |
| 1997 – 1998 | Child acting school "TV Movie Kids", Düsseldorf |