Recording studio
I have a small home studio in the middle of Berlin that I can use at any time. It means I can work on your job easily without any long waiting times.
Benny, my personal sound engineer, keeps a firm hand on the control buttons and ensures that I can concentrate fully on my job during recording. So I'm sure to find the sound that brings your script to life.
Benny makes sure that the audio tracks are finely trimmed and cleaned, ready for the download.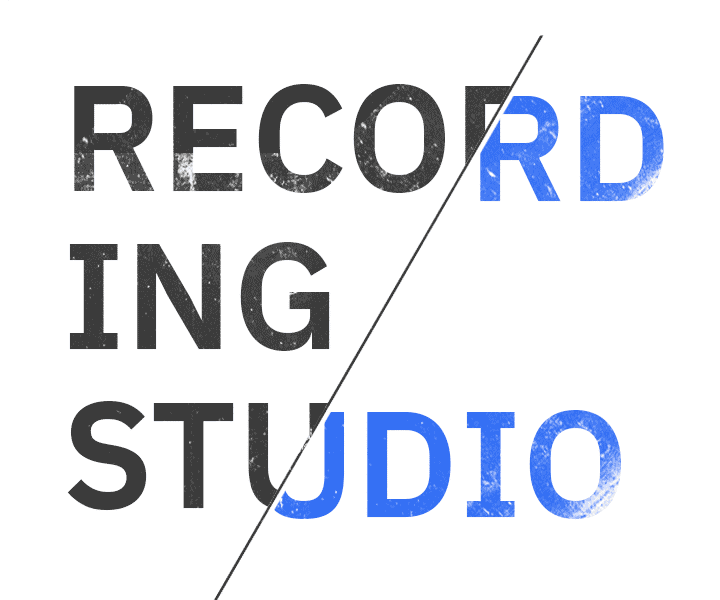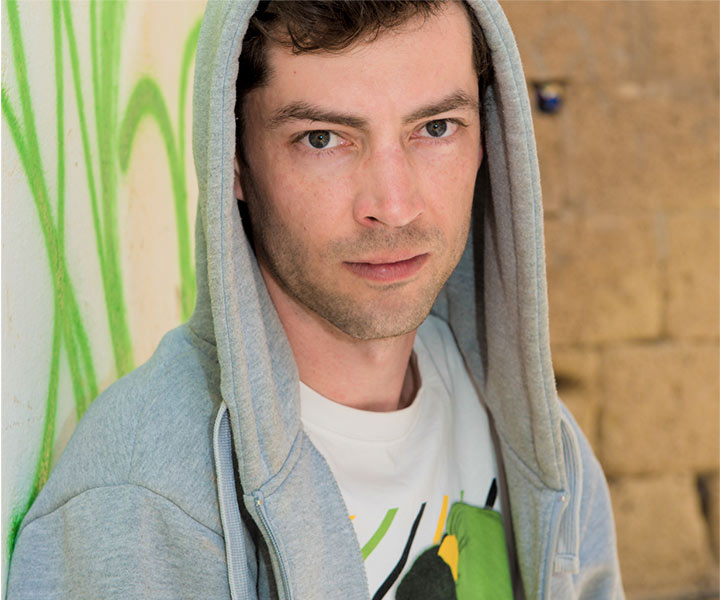 Equipment
Rooms: Sound booth and control room
Computer: iMac
Microphone: Neumann U87ai
Preamp: Unison Technology UA610 Tube Preamp
Interface: Universal Audio Apollo X4
Studio monitor: Genelec F One Active, Genelec 8010
Software: Pro Tools
Sound Engineer
Benny is responsible for the recording technology. He completed his training as an events technician in the SO36 club 2007. Since then, he has been working as a freelance sound engineer, DJ, event organiser and producer.
When we work together, he takes on (very reliably) all the technical tasks – from recording to the cut to data transfer.
Huge project and you'd like to join the session?
Not a problem. I work closely with several Berlin sound studios and am happy to hire space in the studio that is right for your project and expectations. Let's talk it over and see what we can do.