Contact
Let's work together!
I'm very interested in hearing all about your project. So I can make you an offer as quickly as possible, I need to know more about your idea. Write me or just give me a call.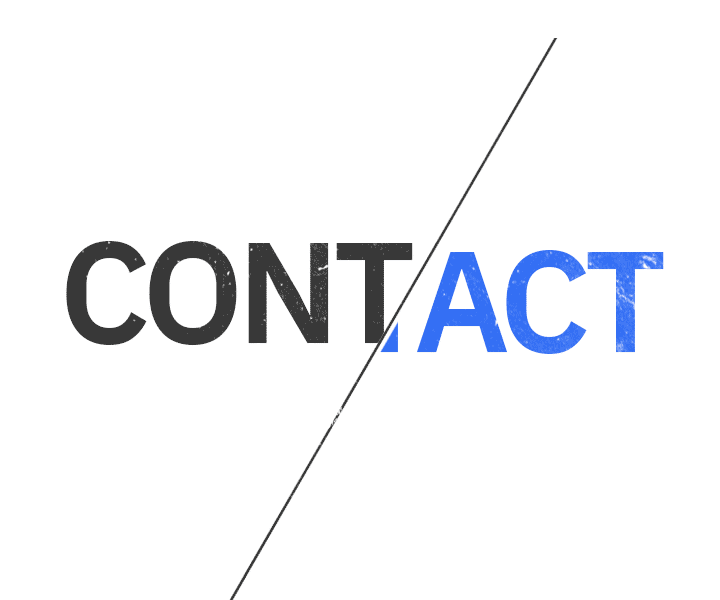 FAQs
How does a booking proceed?
Detailed discussions are important to me. We can always work out the organisational details in advance, so that we can concentrate on the creative work later on.
If I record your project in my own studio, a booking could look something like this:
You get in touch and tell me what you want done.
I get back to you as soon as possible with my proposed fees.
Once I receive your commission, you give me the script and any additional material (e.g. video, music, layout, reference films) for me to work with. We will discuss your instructions for direction and your sound recording wishes.
I carefully examine the material and get in touch if I have any further questions.
When everything is clear and we are agreed, I record your script in the studio. Benny will take care of the cut and "cleaning" up the material and will make the recording available to you online.
If everything is correct and you give me the go-ahead, I will send you my invoice.
The agreed usage rights will pass on to you once payment is made in full.
You will receive your speech recording within a very short time. I can usually deliver within 48 hours, often even sooner. When you can expect to receive your recording depends, among other matters, on the size of your project. A short radio spot is quicker to record than several hours of e-learning. Just let me know how urgent your project is; we can then agree a binding delivery date.
What information do you need to draw up an offer?
So that I can make you a specific offer, I need you to give me the following information:
WHAT needs to be spoken? (e.g. image film, advertising, e-learning)
HOW LONG is the spoken text/video? (e.g. 130 words, 2 minute)
IN WHICH MEDIUM is the recording to be used? (e.g. online, on the radio, on the intranet)
FOR HOW LONG is the recording to be used? (e.g. for one year, for an unlimited time)
IN WHAT AREA is the recording to be used? (e.g. regionally, throughout Germany, throughout the German-speaking countries)
WHAT SPECIAL WISHES do you have? e.g. lip-synch recording, live direction, you need it yesterday)
As a member of the Verband Deutscher Sprecher [VDS, Association of German Voice Artists], my prices are based on the current Gagenliste Deutscher Sprecher [GDS, German Voice Artists' Fee List].
www.sprecherverband.de/wp-content/uploads/2021/06/VDS-Gagenliste_2021.pdf
Of course, we can discuss a discount where extensive projects are involved. Tell me more about your plans and we will consider what can be done.
Please understand that I do not take on any "dumping offers".
Is it possible for you also to record the video in English?
English is not my mother tongue and it is often a good idea to employ a native speaker. Nonetheless, it does regularly happen that customers book me for English recordings, for instance if I have already made a recording for the German version of a video. In order to get the best possible result, I work together with a coach to prepare English recordings thoroughly. I would be happy to send you English demo material on request. Then you can decide if it's right for you.
Is it also possible to book you as an actress?
Of course. In this case, it is best to contact my agency:
Gesche Reimers
Diedenhofer Str. 4
10405 Berlin
Germany
Tel +49 30 44 01 35 99
Email: berlin@geschereimers.de